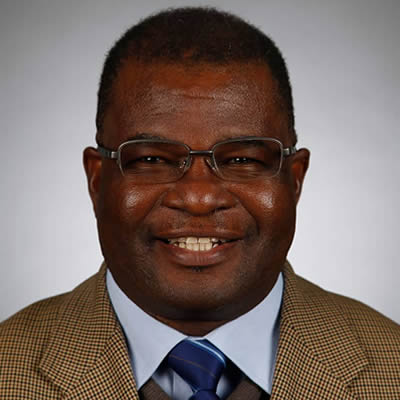 Dr Richard Pendame
Regional Director, Nutrition International Africa
Dr Richard Pendame is the Regional Director for Nutrition International (NI), Africa. He is a Medical doctor, a Public Health specialist, manager and leader with more than 23 years of work experience in clinical medicine, management of health systems and public health programs, public policy formulation in the health and nutrition sectors.
Dr Pendame previously worked as Team Leader of a DFID-funded Health Reform and Reproductive Health Program in Kenya which supported the Kenya Ministry of Health develop and implement its health sector reform agenda and improving access to quality reproductive health services. He also worked for the Malawi Ministry of Health in various positions; a clinician, District Medical Officer, Regional Director of Health, Director of Clinical and Population Services and Secretary for Health (PS) at the Ministry headquarters.  
He holds a Masters Degree in Public Health (Epidemiology and Health Systems Management) from Bloomberg School of Public Health of Johns Hopkins University, USA; a Post graduate certificate in Health Management from Birmingham University, UK; and a Bachelor of Medicine and Bachelor of Surgery (MBBS) jointly awarded by Universities of London and Malawi.