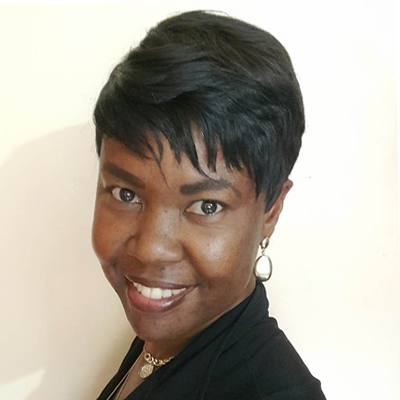 Ethel Makila
Associate Director Advocacy Policy and Communications, IAVI
Ethel Makila is the Associate Director for Advocacy Policy and Communications at IAVI. She is responsible for designing and implementing innovative political, policy and science advocacy initiatives aimed at enhancing the environment for global health research and development; and leading communications initiatives related to IAVI's Africa region programs. A seasoned science and development communication expert, she has over 10 years' experience in stakeholder engagement for both profit and non-profit agencies in the development, agricultural research, and global health field. She holds a Bachelor of Arts Degree from the University of Nairobi, is currently pursuing a Master of Public Policy and Management at the Strathmore University in Kenya.
Wednesday, 9 March 2021 Day 3
Vaccine Hesitancy and Uptake
Hosted by Amref Health Africa
The global spread of COVID-19 has been accompanied by the proliferation of misinformation about the virus. In February 2020, WHO warned about the emerging 'infodemic': "an over-abundance of information – some accurate and some not – that makes it hard for people to find trustworthy sources and reliable guidance when they need it." Some of the widely shared misinformation around COVID-19 includes conspiracy theories and myths about unproven treatments, false cures and anti-vaccine messages. During health emergencies, such misinformation undermines efforts to end the epidemic and threatens the safety of emergency responders. Anti-vaccine messages often disproportionately affect vulnerable or marginalized communities, and COVID-19 vaccine hesitancy risks impacting the acceptance and uptake of these vaccines. Governments, public health officials, civil society, the private sector and all partners must be prepared to address vaccine hesitancy, including country- and context-specific concerns or misconceptions. This panel discussion will highlight efforts across Africa to counter vaccine hesitancy and encourage uptake of COVID-19 vaccines, including community engagement strategies and experiences, as well as the importance of building trust in vaccines and immunization beyond COVID-19.