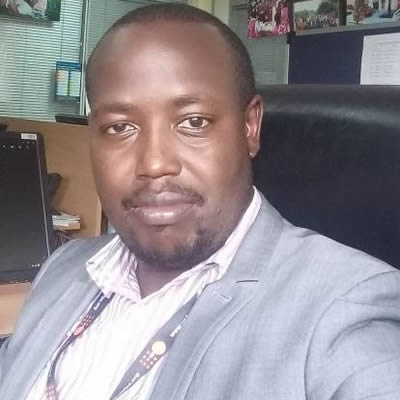 Kigen Korir
Programme Specialist, ASRH& Youth, UNFPA Kenya
Kigen is a behavioural scientist with over 14 years' experience in development programming and public policy. He has worked extensively in the areas of Adolescent and Youth Sexual Reproductive Health (ASRH), human rights, governance and child protection. He is currently a programme specialist responsible for adolescents and youth at UNFPA Kenya and an innovation lead. Prior to joining UNFPA, Mr. Korir worked at the Sexual Reproductive Health and Rights Alliance, Chemonics International, The Centre for Legal Empowerment, and World Vision. He is passionate about youth empowerment.
Tuesday, 9 March 2021 Day 2
Town Hall: Youth leading the future of Africa
Hosted by UNFPA
SDG Goal #3 seeks to ensure healthy lives and wellbeing for all at all ages. It aims to address issues of maternal mortality, new HIV infections, unmet need for family planning, adolescent births, and universal health coverage, among other things by 2030. Achieving this goal nonetheless calls for  nations and stakeholders in the region to leverage on youth leadership given that over 70% of the population comprises young people below the age of 35 years. In the spirit of leaving no one behind and reaching the furthest behind first, the session will provide an opportunity for young people in the region to engage and share their experiences on successes, challenges and opportunities to advance youth leadership in the health space in line with the mantra "Nothing for us without us".