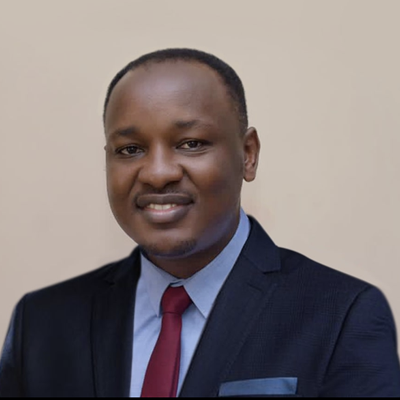 Bonaventure Ahaisibwe
Managing director for Impact and Strategy a Seed Global Health
Bonaventure Ahaisibwe "Bonny" is a public health physician. He is the managing director for Impact and Strategy a Seed Global Health where he has previously served as the regional director and the country director for Uganda respectively.
Bonny has spent the larger part of the last 15 years supporting governments in sub saharan Africa through collaborative global health partnerships to build human resources for health capacity. He has worked predominantly in international humanitarian and development contexts with entities including UNHCR/GIZ, University Research Co. LLc, Kampala International University and the US Peace Corps.
Driven by a deep desire for equity in health care, he is involved with several mentorship initiatives and working groups focussed on access to health care. He serves on a couple non profit boards and the project advisory committee of the US Peace Corps.