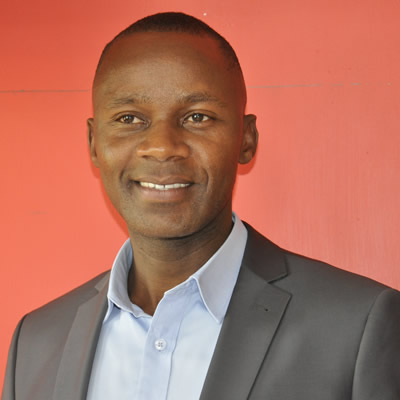 Dr George Kimathi
Director, Institute of Capacity Development, Amref Health Africa
Dr George Kimathi is the Director, Amref Institute of Capacity Development (ICD) and provides  overall leadership to Amref's Human Resources for Health (HRH) agenda. In this role he oversees diverse initiatives geared towards building a fit-for-purpose health workforce across Africa.
He leads transformational human resources for health partnerships with WHO, Africa CDC, USAID, JICA, Gates and various private sector players among others. Further, he sits on the WHO HRH Leadership Hub of the Global Health Workforce Alliance, among others.
George holds a PhD in Epidemiology and Public Health. Besides, he has undertaken in-depth training in core Primary Health Care methodologies with particular interest in contextualized innovations for delivering Universal Health Coverage (UHC) in Sub-Saharan Africa. He's also an alumnus of the Centre for Corporate Governance. He has successfully supervised PhD and Masters Students in various universities. He is widely published and presented research/opinion pieces at regional and global fora.