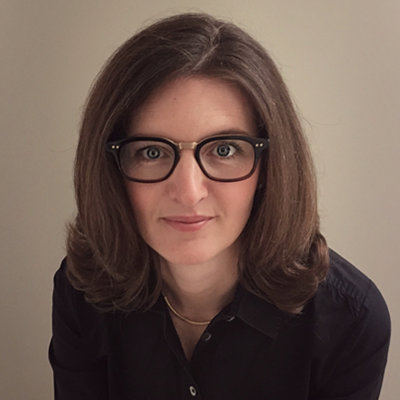 Dr Michelle McIsaac
Economist / Lead Gender Equity and Human Rights, Health Workforce Department, World Health Organization
Dr Michelle McIsaac is an economist, health systems specialist and promoter of gender equality. She joined the World Health Organization (WHO) in 2016 and leads the Health Workforce Department's agenda on gender equality, human rights and equity.
Passionate about leaving no one behind Michelle led the development of the WHO Guideline on health workforce development, attraction, recruitment and retention in rural and remote areas. She provides technical support to governments and policy-makers around the world grappling with securing equitable access to health services for rural and remote populations.
Michelle's work also covers the care economy, women's economic empowerment, and policy action to improve gender equality in the health and care sector. Michelle recently co-developed with the International Labour Organization (ILO) the first ever global sectoral gender pay gap report which lays bare the pervasive undervaluation of the health and care sector and the work women do within it.
Prior to joining the WHO Michelle held academic roles in Australia, Canada, Germany and the Netherlands, and advised the Medical Services Advisory Commission of the Ministry of Health Australia; provincial ministries of health of Alberta and Quebec in Canada; the Canadian Agency for Drugs and Technologies in Health; and Horizon Europe (European Commission). Michelle has a degree in mathematics and economics from Dalhousie University (Canada), a master's degree in economics from McMaster University (Canada) and a PhD in economics from the University of Melbourne (Australia).