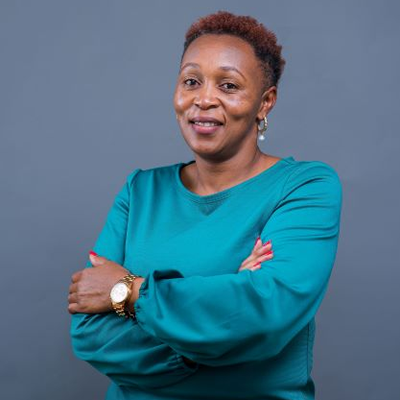 June Musau
Country Engagement and Support Coordinator, Financing Alliance for Health
June Musau is the Country Engagement and Support Coordinator for Financing Alliance for Health. She has over 10 years' experience working in the health sector particularly in health systems strengthening and program management. June is an emerging leader in global health and a participant in the inaugural East Africa Cohort of the WomenLift Health Leadership Journey 2022.
At the Financing Alliance for Health, June is currently involved in exploring sustainable financial options for community health ultimately primary health care to help narrow the $4.4bn funding gap in sub Saharan Africa; providing technical assistance in planning, costing, advocating and mobilizing resources for community health at national and sub national governments; establishing, coordinating and managing partnerships with governments across Africa; fostering Ministries of Health and Ministries of Finance collaboration towards improving efficiencies in planning and budgeting for  primary and community health systems.
June has a passion for empowering communities she serves towards improved livelihoods and better health outcomes.