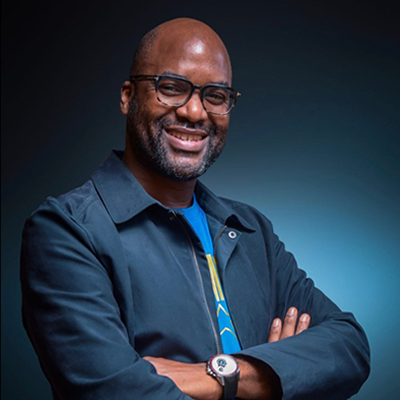 Yap Boum
Executive Director, Institut Pasteur de Bangui
Professor Yap Boum II is the former Regional Representative for Epicentre in Africa. He joined Epicentre in 2008 after obtaining his Master in Microbiology and a PhD in Biology at Université Paris-Sud. He is also an Engineer in Biology specialized in Quality management from The School of Industrial Biology. He holds a Master in Public Health (Epidemiology) from the Liverpool School of Tropical Medicine (2013) and a MBA from University of Cape Town (2022) specialized in Entrepreneurship and Leadership.
He has implemented several research projects including clinical trials on tuberculosis, malaria, NTDs, Ebola, COVID-19 in Uganda, Guinea, DRC and Cameroon among others. This work has earned him more than 130 scientific publications. For the last two years he was involved in the COVID-19 response as the Chief of Operations of Public Health Emergency Operating Center in Cameroon. He teaches Public Health and Microbiology in several Universities. He has held an array of leadership and advisory positions on national and international scale. Presently, He serves on the International Editorial Board of The Lancet Global Health with strong interest on equity in Global Health especially on the contribution of young African scientists in Global Health.
Boum is also co-founder of Kmerpad (https://www.kmerpad.org/), a nonprofit that developed washable sanitary pads to empower women, allow them to fully participate in their education and to limit the waste. He has also co-found iDocta (https://idocta.cm/) a digital platform that take healthcare services to the community. He started Homegrown Solutions for Health (HS4Health) to promote the creation of a critical mass of Africans to find homegrown and innovative solutions toward addressing social and health challenges Africa faces. The Village digital platform is the development of HS4Health that will break the barriers and connect scientist to transform and decolonize Global Health.
As an Archbishop Tutu Fellow, He is inspired by the vision of a healthy and wealthy Africa. a continent that will develop by relying on local resources and equitable partnership.