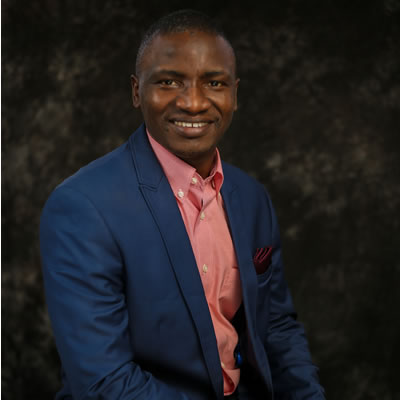 Professor Jonathan Musa Dangana
Technical Advisor, AHAIC UHC Commission
Professor Jonathan Musa Dangana is a Nigerian Public Health Professional. He has worked as a consultant for Government and NGOs and as a policy fellow.
He has held various talks on TV, symposiums and workshops for the African Institute of Public Health Professionals and SDG Frontiers. He was a board member of The Network Towards Unity for Health, President and Board Chair of Student Network Organization – International Student Network of Medical and Allied Health, and has also worked as a volunteer to ADRA, AHI- Nigeria, Lagos Waste Management Authority and Obafemi Awolowo University Teaching hospital in Nigeria.
He is research fellow at the Nigeria Institute of Medical Research; Fellow of the Global Health Education and Training Services (GHETS) USA, and the African Institute of Public Health Professionals. He's a passionate and very vocal UHC advocate among his professionals peers and students with endeavors championed through the lens of SDGs Goals 3, 4 and 17 and creates research niche in, Health Policy, Leadership and partnerships, Reproductive and women's Health, Scaling awareness of health disparities among deprived communities and vulnerable group among others.
He has a BSc (Biochemistry) an MPH from Babcock University, Nigeria, and has completed a number of certificate programs. He completed his PhD in Public Health – Health Systems and Policy with a focus on fragile and conflict settings at Babcock School of Public Health and Allied Health.