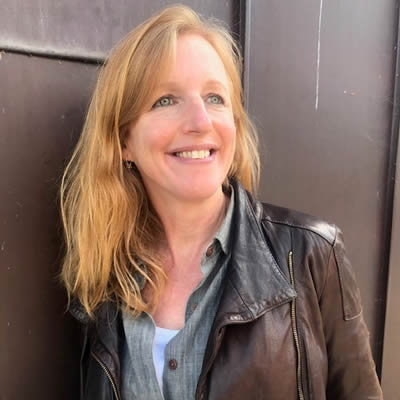 Camilla Knox-Peebles
CEO, Amref Health Africa in the UK
Camilla became Chief Executive of Amref Health Africa UK in August 2019. She has 25 years of experience in the humanitarian and international development sector. Prior to joining Amref, she was Deputy Humanitarian Director at Oxfam International where she oversaw Oxfam's global work on public health, water and sanitation, capacity development of local partners, and Disaster Risk Reduction.
Camilla is multilingual, skilled at developing and delivering organisational strategies, with extensive experience of complex management and governance issues and a broad professional network.
She strongly believes that it is through partnership at all levels - local community, Government, private sector and the broader international community - that innovative and sustainable solutions to Africa's health challenges can be found.