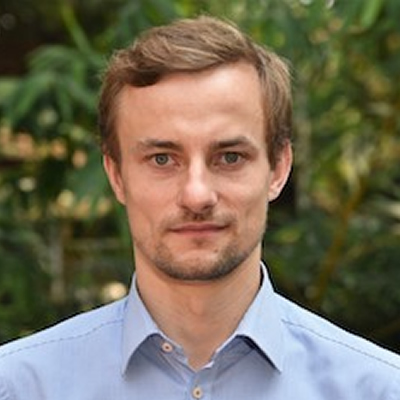 Christian Franz
Policy & Research Consultant, GHF2030 Commission Secretariat
Mr Christian Franz is supporting the Secretariat of the Governing Health Futures 2030 Commission as Policy and Research Consultant. He is the Managing Director of the data and policy analysis firm CPC Analytics, which is based in Berlin and Pune. In global health, he has worked and published on the commercial determinants of health, the role of banking for health, and on Germany's role in global health. Currently, he is also facilitating the Community of Practice on 'NCDs and commercial determinants of health' for the WHO GCM/NCD. Over the past years, Mr Franz has been affiliated with the German Institute for Economic Research (DIW Berlin), where he analysed the impact of regional disparities on election outcomes and worked on income inequality in Germany. He has a Bachelor's degree in business administration and economic analysis from Ludwig Maximillian University in Munich and a Master's degree in public policy from Hertie School of Governance Berlin.
Monday, 8 March 2021 Day 1
From strategy to implementation: on the pathways of the continent's youngest countries towards digital transformations in health
Hosted by Governing Health Futures: The Lancet & Financial Times Commission
The Governing Health Futures 2030 Commission is exploring the convergence of digital health and artificial intelligence with universal health coverage (UHC), with a focus on the health and well-being of children and young people. The Commission is gathering information on different approaches to digital transformation of health systems, particularly in countries with large populations of young people under 25. In 2020, the Commission conducted a study on ten African countries with young populations (Cameroon, DRC, Ethiopia, Liberia, Malawi, Mali, Niger, Nigeria, Tanzania, and Uganda) to better understand national priorities and activities for strengthening digitally-enabled health systems, barriers to implementation, and the extent to which the needs and views of young people have factored in these efforts to date.
This session will provide an opportunity to hear the findings from the Commission's study, and to contribute further insights on the experiences of African countries in developing and implementing digital health strategies.