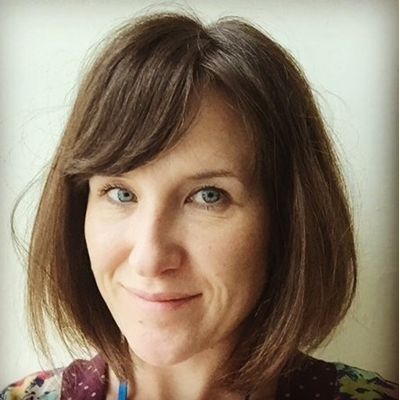 Louise Holly
Policy & Research Consultant, GHF2030 Commission Secretariat
Ms Louise Holly is supporting the Secretariat of the Governing Health Futures 2030 Commission as Policy and Research Consultant. Since 2018, Ms Holly has worked as an independent consultant supporting a range of international organisations with policy analysis, report writing, qualitative evaluations and advocacy strategy development on issues such as digital health, newborn and child health, HIV, health system strengthening, and children's rights. In previous roles with RESULTS, Save the Children and UNICEF, Ms Holly acquired over 15 years' experience of working with civil society, policymakers and intergovernmental organisations around the world to reduce inequalities in access to healthcare, and to promote children's and women's rights. She has a BA Hons in Philosophy from King's College London and an MSc in History and International Relations from the London School of Economics.
Monday, 8 March 2021 Day 1
From strategy to implementation: on the pathways of the continent's youngest countries towards digital transformations in health
Hosted by Governing Health Futures: The Lancet & Financial Times Commission
The Governing Health Futures 2030 Commission is exploring the convergence of digital health and artificial intelligence with universal health coverage (UHC), with a focus on the health and well-being of children and young people. The Commission is gathering information on different approaches to digital transformation of health systems, particularly in countries with large populations of young people under 25. In 2020, the Commission conducted a study on ten African countries with young populations (Cameroon, DRC, Ethiopia, Liberia, Malawi, Mali, Niger, Nigeria, Tanzania, and Uganda) to better understand national priorities and activities for strengthening digitally-enabled health systems, barriers to implementation, and the extent to which the needs and views of young people have factored in these efforts to date.
This session will provide an opportunity to hear the findings from the Commission's study, and to contribute further insights on the experiences of African countries in developing and implementing digital health strategies.