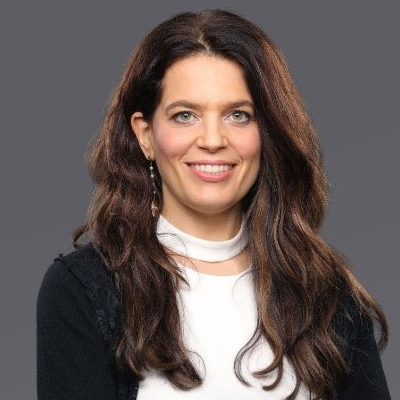 Dr. Susanne Weissbaecker
Global Head of Access to Medicines, Takeda Pharmaceutical International
Susanne took on the role as Global Head of Access to Medicines early in 2018 and is leading Takeda's strategy to enhance access to innovative medicines for patients in underserved communities for complex and rare diseases, while strengthening health systems by catalysing partnerships to drive long-term impact. Prior to this role, Susanne was Head of Patient Access and Services for Takeda's Europe and Canada business and successfully developed and implemented patient engagement programs. As a physician, Susanne has broad knowledge and experience gained over 15 years in the areas of public health and access. This includes roles at the World Economic Forum where Susanne led the business health and healthcare community as well as in consulting on access in emerging markets.
Wednesday, 9 March 2021 Day 3
Plenary 3: Our Health, Our Rights: UHC and Accountability for All
In September 2019, only several months before COVID-19 swept across the world, leaders committed to achieve UHC in a key declaration that underscored the right to health for all. Today, with millions of people affected by the pandemic, the need to ensure the health and rights of all individuals has never been more urgent. If we are truly to achieve Health for All, we must hold leaders accountable to their commitments. This session will focus on the need for stronger accountability to drive tangible progress when it comes to delivering the right to health for all. This plenary will hold countries accountable to their UHC promises and ensure that programs are designed to be both effective and financially sustainable; highlight countries who have made strong commitments to UHC and followed through; and discuss the existing health laws in place that are legally backing UHC and the level of awareness, or lack thereof, that populations have around these laws.