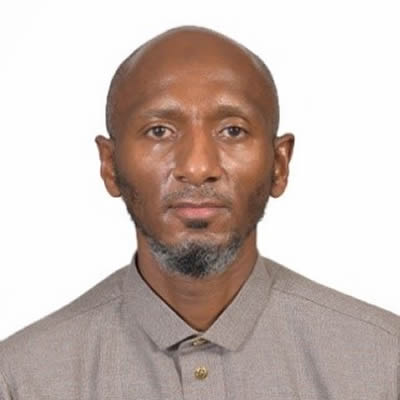 Salim Hussein
MD, Head of Primary Health Care Division, Ministry of Health, Kenya
As Head of the Primary Health Care Division at the Ministry of Health in Kenya, Dr. Salim sets policy, guidelines, and standards for community health, and oversees the Community Health Information Based Information system and the implementation of the monitoring & evaluation plan. Prior to his role as the head of primary health care, Salim held the position of Deputy Head of the Division of Health Promotion in the Ministry of Health. As Deputy Head, he coordinated and supervised preventive services in the government, NGOs, and private health facilities in Marsabit District, which is the second largest district in Kenya. He was the District Medical Officer for the Marsabit District and has also been the Medical Officer in Charge for the Makindu sub-district hospital. Dr. Salim received a Bachelor of Medicine and Bachelor of Surgery from the University of Nairobi.
Tuesday, 9 March 2021 Day 2
Pandemic-proofing primary health care
Hosted by PATH
The COVID-19 pandemic underscored the critical importance of resilient primary health care (PHC) systems—the world's first and best defense against the spread of infectious disease. What have we learned from this pandemic? And how can the public health community strengthen PHC to guard against the next one? During this satellite session, public health leaders will discuss how communities, local governments, private sector, and public health organizations can help build people-centered, pandemic-proofed PHC systems for all.