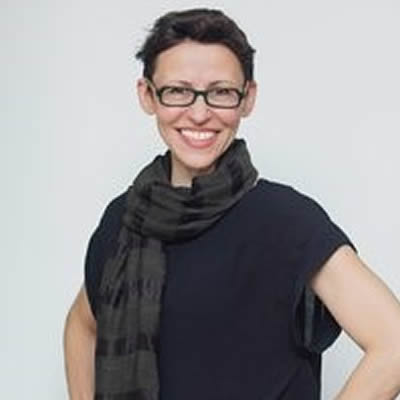 Kimberly Green
PhD, Director of Primary Health Care, PATH
Kimberly Green, PhD, leads PATH's Primary Health Care program, which includes teams focusing on Early Childhood Development; Health Systems, Innovation, and Delivery; HIV and Tuberculosis; Maternal, Newborn, Child Health and Nutrition; Noncommunicable Diseases; and Sexual and Reproductive Health. Prior to assuming this role, Dr. Green led PATH's global HIV and TB portfolio, including the USAID/PATH Healthy Markets project which leverages innovation and partnerships to increase key population access to essential health services. Dr. Green has nearly thirty years' experience in public health management, policy development and research. She deeply believes in the power of primary health care to improve health access and equity and is specifically interested in health service delivery innovations; the role of lay providers in delivering health care; self-care and digital health; private-public sector partnerships; and, social and behavior change communications.
Tuesday, 9 March 2021 Day 2
Pandemic-proofing primary health care
Hosted by PATH
The COVID-19 pandemic underscored the critical importance of resilient primary health care (PHC) systems—the world's first and best defense against the spread of infectious disease. What have we learned from this pandemic? And how can the public health community strengthen PHC to guard against the next one? During this satellite session, public health leaders will discuss how communities, local governments, private sector, and public health organizations can help build people-centered, pandemic-proofed PHC systems for all.