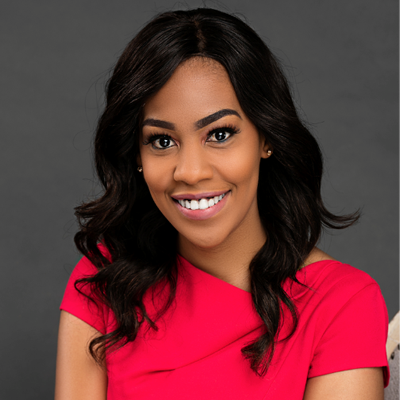 Victoria Rubadiri
Award-winning Journalist; Senior News Anchor, Citizen TV, Kenya
Victoria Rubadiri is an award-winning Kenyan journalist. She is currently a senior news anchor and reporter as Citizen TV, East Africa's largest broadcast network. She graduated with a Bachelor's Degree in Broadcast Journalism from Temple University in Philadelphia, Pennsylvania. She has worked in radio and television, with over 10 years' experience in the industry. Victoria is also the recipient of the 2020 BBC World News Komla Dumor Award. Beyond her work in the media, Victoria is also a seasoned moderator and MC, having hosted a wide range of high-level forums across Africa.
Monday, 8 March 2021 Day 1
Roundtable: Launch of the AHAIC Report on the State of UHC in Africa
To ensure that Africa is on track in progressing towards the achievement of UHC targets by 2030, Amref Health Africa has established an independent commission tasked with reviewing progress and providing recommendations on leadership, accountability, technology/innovation, and health security, to help guide the continent towards these targets. As part of its mandate, the AHAIC Commission on the State of UHC in Africa will share a State of UHC in Africa Report, which will map the progress of African countries towards their UHC goals. The report will also reflect on successes, barriers and lessons learned on the journey towards providing equitable access, quality health care and financial protection in Africa. This session will feature a moderated roundtable, where Commissioners will share and discuss the findings of the report.