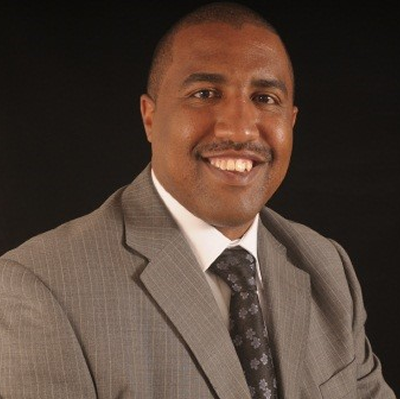 Anthony Gitau
Director Global Community Impact for Sub Sahara Africa, Johnson and Johnson Foundation
Anthony Gitau is a Graduate of Egerton University with a Bachelor of Science degree in Biochemistry. He is the Director of Global Community Impact for Sub Shara Africa at Johnson and Johnson Foundation with a mandate to deliver the Global Community Impact strategy focussed on supporting and championing front-line health workers. This is in line with the delivery of the newly launched Johnson and Johnson Center for Health Worker Innovations that will focus on training and education, Leadership and Management, well-being and resilience, Connection, and Integration, Respect, and Recognition of Nurses, Midwives, and Community health workers.
As part of the mandate of the Johnson and Johnson foundation he also oversees the engagement of social enterprises in health with the Impact Investment arm of the foundation that provides low-interest debt financing to scale the models that provide positive health impact, especially to the base of the pyramid.
He was previously Director of East Africa at the Children's Investment Fund Foundation (CIFF), in which role operationalized the CIFF global strategy in the region and delivered the localization agenda by ensuring that CIFF's programs are relevant to and engaged with local priorities and stakeholders. In this role, he championed adolescent reproductive health, Nutrition (both Severe Acute Malnutrition and Stunting), and Perinatal and deworming programs.
Prior to this role, he was the Country Head of Novartis Social Business. In this capacity, he created a sustainable program that was aimed at positively impacting the communities living at the base of the pyramid in Kenya through the improvement of health awareness and access to essential medicines. Prior to this, he was the Maternal and Child Health Director at PSI Kenya where he managed the strategic orientation of the department and ensured donor objectives and deliverables were met through positive engagement with the Ministry of Health.
Anthony has a vast knowledge of the Pharmaceutical sector in East Africa having worked in the Pharmaceutical Market in Kenya and East Africa for 16 years, four of which were in the Access to medicines Area. As the Access to Medicines Manager for Sanofi in Eastern Africa he was in charge of improving access to Medicines and Information to the public in the areas of TB, Malaria, Epilepsy, Leichmanisis, and Sleeping sickness. Anthony is married and a father of 3 sons.