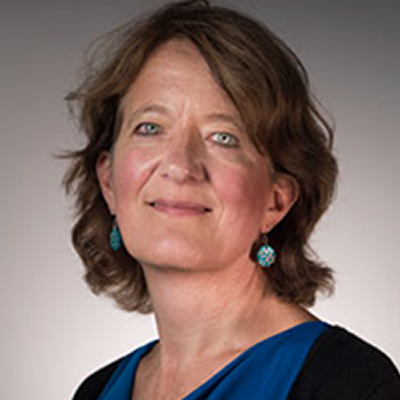 Ms. Marijke Wijnroks
Chief of Staff, The Global Fund
Marijke Wijnroks has served as chief of staff at the Global Fund since 2013. She also served as interim executive director from June 2017 through February 2018, interim head of Human Resources from September 2021 to February 2022, and currently serves as head of the Strategy, Investment, and Impact Division.
As chief of staff, Wijnroks oversees a wide range of operations and projects within the Global Fund Secretariat. This includes projects on well-being and diversity, equity and inclusion, the working group on monitoring and evaluation, the steering committee of the Protection from Sexual Exploitation, Abuse, and Harassment Coordination Unit, and decision-making groups including the Grant Approvals Committee. Wijnroks also represents the organization on high-level forums and with partners, such as the Access to COVID-19 Tools Accelerator.
With over 30 years of experience in global health and development, Wijnroks began her career as a field doctor with Médecins Sans Frontières in Sudan. She spent five years in El Salvador as a technical adviser developing health systems for the Pan American Health Organization (PAHO/WHO), and two years as a project manager with Helen Keller International in Bangladesh focusing on maternal and child health.
Wijnroks has served as an ambassador for HIV and AIDS, and deputy director of the social development department, both with the Dutch Ministry of Foreign Affairs, overseeing policy and strategy development in areas related to HIV and AIDS, sexual and reproductive health, and rights, gender, education, and civil society. Before joining the Global Fund, Wijnroks served one term on the Global Fund Board as a Board Member and two terms as an alternate Board Member, as well as for two years as vice-chair of the Board's Ethics Committee.
Wijnroks earned a medical degree from Maastricht University and a degree in tropical health and medicine from the Institute for Tropical Medicine in Antwerp