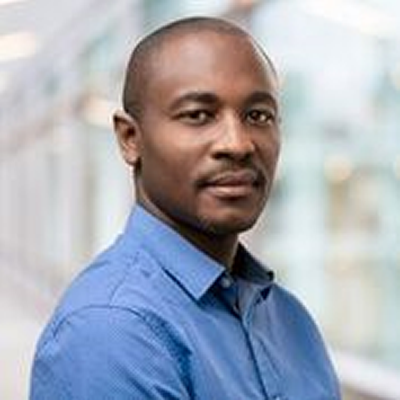 Dr. David Mukanga
Deputy Director Africa Regulatory Systems at the Bill & Melinda Gates Foundation
Dr. David Mukanga is Deputy Director Africa Regulatory Systems at the Bill & Melinda Gates Foundation, where he leads the foundation's Africa regulatory systems optimization portfolio, and the linkage between regulatory systems and health care services. In this role, David supports the development of harmonized, transparent, and predictable regulatory systems covering the lifecycle of medical products in Africa across the national, regional, and continental levels of the ecosystem. His work also involves support for regulatory emergency preparedness.
In this role he works side by side with partners on the African continent to facilitate development of new medical products, as well as patient access to quality essential medicines.
Dr. Mukanga has a combined 25 years of experience spanning regulatory affairs, health systems development, clinical research, and product development. David received his professional training at Makerere University, the Johns Hopkins Bloomberg School of Public Health, and the Karolinska Institute.