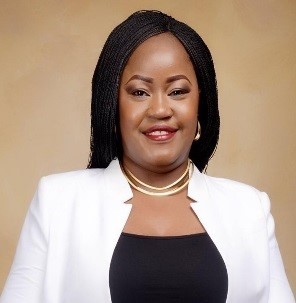 Dr Ndadilnasiya Endie Waziri
National Coordinator, AFENET Nigeria
Dr. Ndadilnasiya Endie Waziri is the National Coordinator at the African Field Epidemiology Network (AFENET) office in Nigeria. AFENET plays a major role in strengthening health systems, human resource for health, polio eradication initiatives, improving routine immunization services, strengthening primary healthcare, strengthening laboratory capacity, improving data quality and use, and one health.
Dr Waziri has been in the forefront of several public health interventions including polio eradication, response to Ebola outbreak and COVID-19 pandemic response and vaccine delivery.
As a graduate of the Nigeria Field Epidemiology and Laboratory Training Program (NFELTP), a program geared towards building in-country healthcare capacity and strengthening health systems, Dr Waziri teaches and mentors fellows of the program.
Dr Waziri is the chair of the Gavi CSO Steering Committee for immunization and stronger health systems.