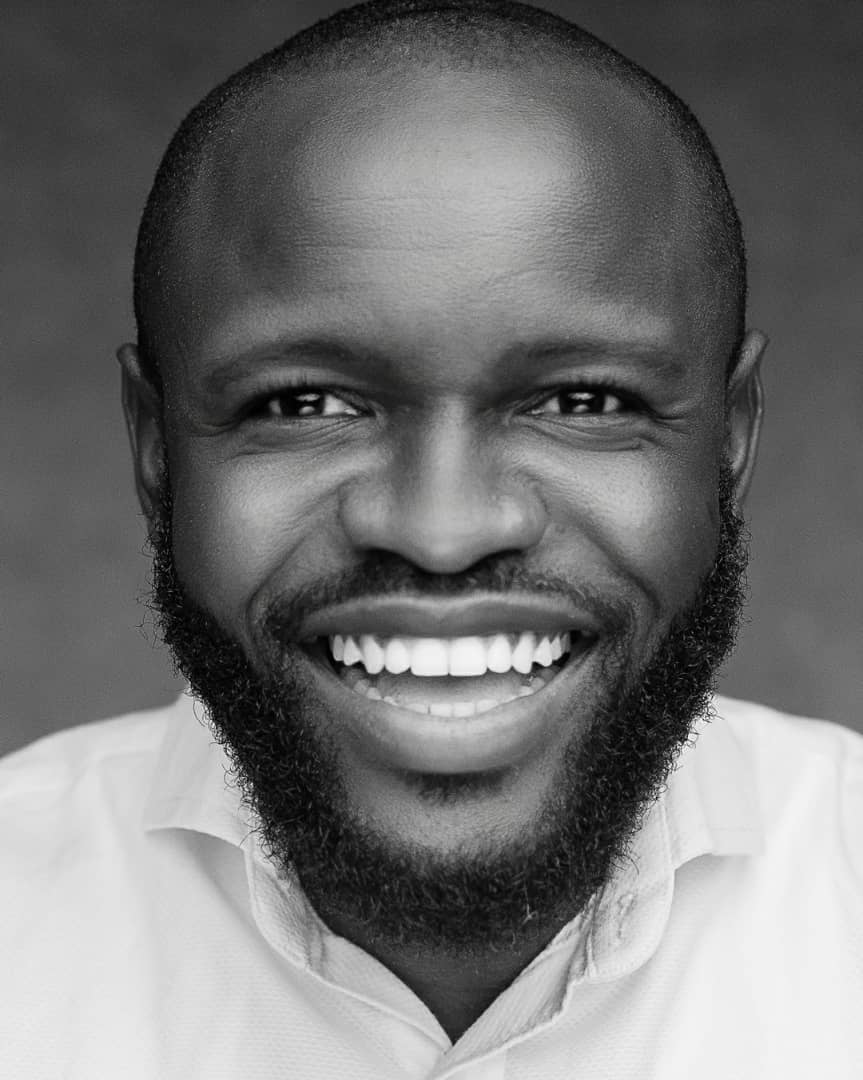 Oludare ('Dare) Bodunrin
Acting Director, SPARC
Over the last decade, Oludare Bodunrin has been working on strategic initiatives to deliver quality health care to underserved populations in Nigeria. Fondly called 'Dare, he currently serves as the Acting Director and Technical lead at the SPARC, a strategic purchasing initiative hosted by Amref Health Africa to broker support to countries as they design and implement reforms geared towards efficient and equitable use of financial resources for health.
Before joining SPARC, he served as a senior program officer at the Results for Development (R4D) in Nigeria during which he led the design and implementation of Social Health Insurance Schemes, facilitated joint learning about sub-national healthcare policy makers and managed key program functions as country representative of R4D Nigeria.
'Dare's professional interest and experience includes, health insurance design and implementation, supply chain for healthcare commodities, primary healthcare systems strengthening, private sector engagement and Not-for-Profit Management.
He strongly advocates for self-sufficiency, mutually beneficial partnership and home-grown evidence-based solutions for sustainable development in Africa.