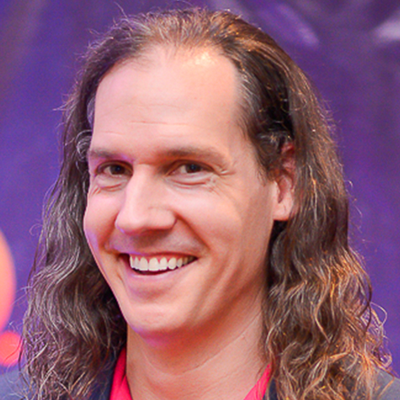 Darren Collins
Partnership Manager - Akili Network & Director - Project HAND UP
Mr. Collins is the Partnership Manager for Akili Network, where he serves foundations, NGOs and for-profits looking to promote education through Akili Kids!, the first and only free-to-air children's and family educational TV channel in Kenya.

He is the International Director of Project HAND UP, a USA non-profit that produces health and safety behavior change communications using video and live theatrical presentations.

Darren is currently serving on two campaigns for AMREF Health Africa in Kenya.  One is for COVID-19 that reaches approximately 13 million children and caregivers weekly on Akili Kids! TV. The second is on Neglected Tropical Diseases that tours primary schools using both puppetry and facilitated edutainment videos.

Darren teaches and performs edutainment programs using puppetry, comedy, magic, and storytelling. He has taught workshops for educators in over 300 US cities and eight countries.

Darren is also a stand-up comedian and voice actor and regularly performs on TV and stage in Nairobi.