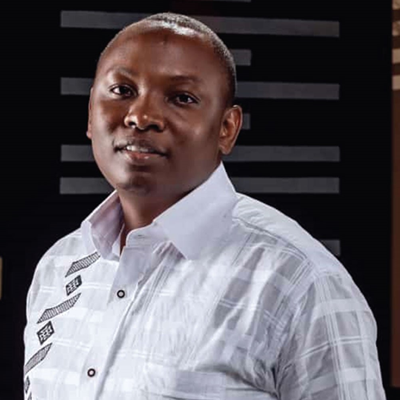 Dr. Richard Kabanda
Commissioner Health Services in-charge of Health Promotion, Education & Communication, Ministry of Health - Uganda
Richard is a Public Health Specialist, and currently heads the Health Promotion, Education and Communication Department, MoH-Uganda.
He is charged with Policy and strategic direction for implementation of Public Health interventions through Health Promotion and Disease Prevention approaches.
He has previously worked with several Districts Local Governments, PNFP Hospitals, NGOs, Private sector, Cultural Institutions & the academia where he supervised to completion 20 MPH graduates. He is a member to several Health Advisory boards in Uganda.
Dr. Kabanda has authored & co-authored several papers focusing on Disease Prevention and Control; Health Education; Public Health Risk Communication, and Community Health Systems Strengthening.
He holds a PhD in Public Health; a Master of Public Health; a Master of Business Administration. Prior to pursuing Public Health, Richard trained and attained qualifications in Dentistry, Health Education, and Health Management. He is a Fellow of Public Health at the African Institute of Public Health; and a Member of International Society for Global Health (M - ISoGH), Edinburgh, UK.