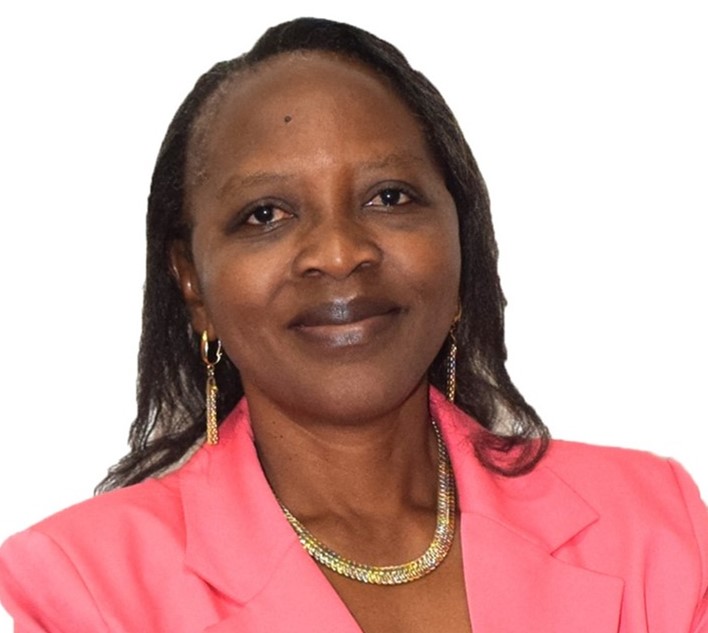 Marie-Claude Mbuyi Kabulepa, Dr., M.D., M.P.H.
Technical Director, Pathfinder International
Marie-Claude Mbuyi is a public health professional with more than 18 years of experience in Reproductive, Maternal, Newborn, Child and Adolescent health (RMNCAH) programming; and 12 years of clinical practice both in urban and rural settings in the Democratic Republic of Congo (DRC). She is presently the Country Director of Pathfinder International in DRC, managing a country program portfolio that includes Contraception/Family Planning, Maternal and Newborn Health, Adolescent and Youth Sexual and Reproductive Health & Rights and Gender programming.
She joined Pathfinder in 2013 as Technical Director and also served as Deputy Country Director. Before joining Pathfinder, she worked at the World Health Organization as the National Professional Officer in charge of RMNCAH. In this position, she provided overall technical advice to ensure enhanced RMNCAH service delivery and quality of care through strengthening of health and community systems.
She is a medical doctor and has a master's degree in public health.