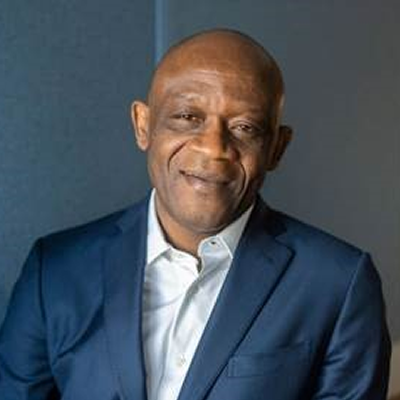 Maturin Tchoumi
Area Head Africa, Roche Pharmaceuticals
Maturin Tchoumi is the Pharma International Area Head for Africa at Roche. He has over 30 years of experience in the healthcare field and a strong track record of collaborating with stakeholders globally to deliver essential patient outcomes.
Maturin's career at Roche began as a Market Research Assistant in Côte d'Ivoire. He has since led a wide range of teams spanning the globe from India to the Netherlands, South Africa to North America.
With a strong belief in having a progressive mindset, Maturin is working to make new connections and think creatively to optimally integrate scientific innovation and new technologies into our healthcare systems. Throughout his career, he has sought to build and strengthen partnerships to create a positive impact for everyone in the healthcare system. His goal is to find new ways of ensuring global healthcare systems are ready for the demands of tomorrow.
A graduate of the Université deTours in France, Maturin holds a bachelor's degree in business, management, and marketing and a Doctor of Pharmacy (PharmD).