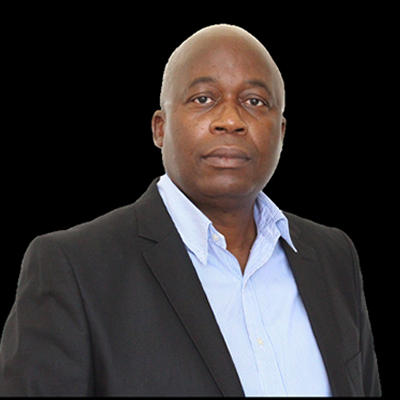 Prof. Dhally M Menda
Director Health Programmes, Churches Health Association of Zambia – CHAZ
Prof. Dhally M. Menda is a Senior Public Health Physician, and Health Systems Management Specialist at the Churches Health Association of Zambia (CHAZ), with 33 years of experience in clinical medicine and public health.
As Director of Health Programmes, his expertise focuses on public health programmes design, management, coordination, and evidence generation; adolescent health; and working with communities and organizations across the health sector spectrum – Government ministries, corporations, private foundations, multi-laterals, FBOs, CSOs, and NGOs. Prof. Menda has worked on strategy, stakeholder engagement, and collaborative approaches to health and behaviour change.
He is an Adjunct Associate Professor of Public Health, published author, change specialist, philanthropist, and Minister of the Gospel of Jesus Christ.
Prof. Menda holds a PhD in Public Health from Western Cape University. He also holds an MBA from Mancosa United University, an MPH from Western Cape University, and a BSc MBChB from the University of Lubumbashi.
He sits on several boards and is a member of several national and international professional societies. Prof. Menda is Multi-lingual, fluently speaking and writing English and French.